Looking for best Fortnite skins? After years of filling the market with a new look, a wide selection is paralyzing, to put it mildly. Do you dress like your favorite superhero? Who is your favorite main character in the game? Or will you go a little more original and pick one of the Fortnite characters?
Whichever you choose, it's good to know what's in store for you. Fortnite regularly offers crossovers and franchise events that bring even more skins to the game, whether it's the Master Chief and Kratos, or a not-so-subtle riff against a corporate rival ahead of a major lawsuit that shook the industry.
To help you narrow down your choices, we've reviewed a range of the best Fortnite skins and picked our favorites. Don't forget Epic also offers subscribers an exclusive Fortnite Crew skin every month.
Meowscles / Cartoon Meowscles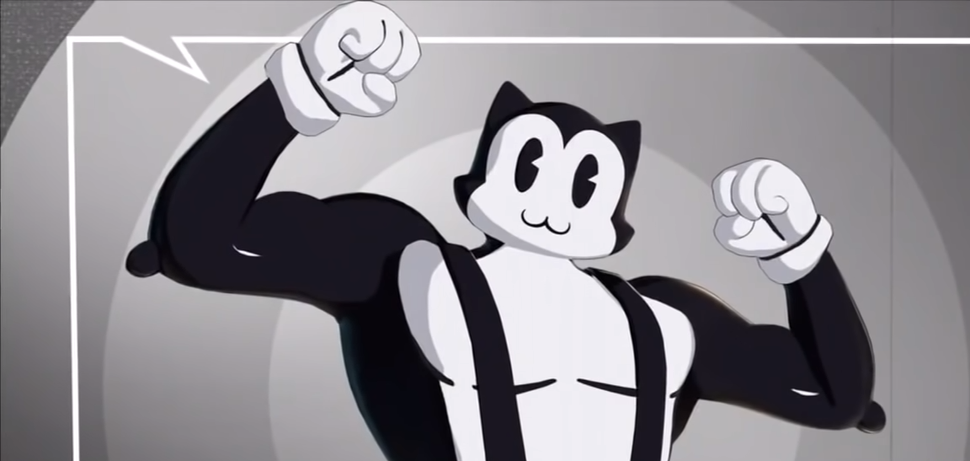 A six-pack cat that would make Schwarzenegger blush like a schoolgirl. Meowscles really fits the whole feline lifestyle: one moment is calm and cute, and the other kills you dead. To make things even better, Epic later turned it into a cartoon version of Steamboat Willy. Flexible limbs and exaggerated emotion really sells an old-school animation style.
Tart Tycoon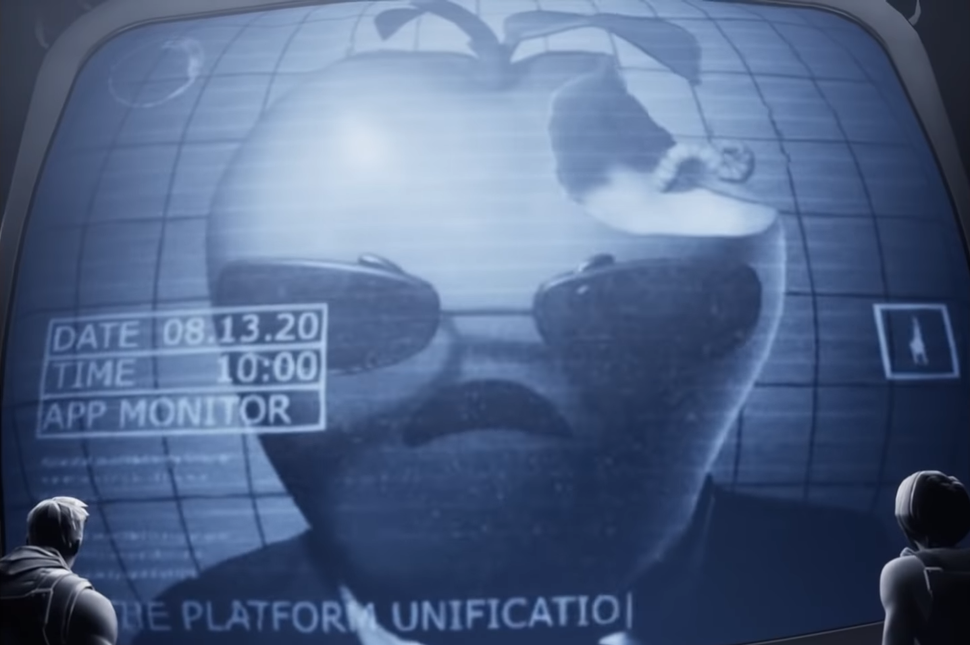 Stylistically, this skin matches many of the other "inanimate objects but head" costumes released by Fortnite, such as Peely or Brat. But Tart Tycoon stands out because of the historical burn associated with it. Epic released trailerparodying the famous 1984 Apple adand it was all part of the bait for a lawsuit that is still ongoing as of mid-2021.
Alien Xenomorph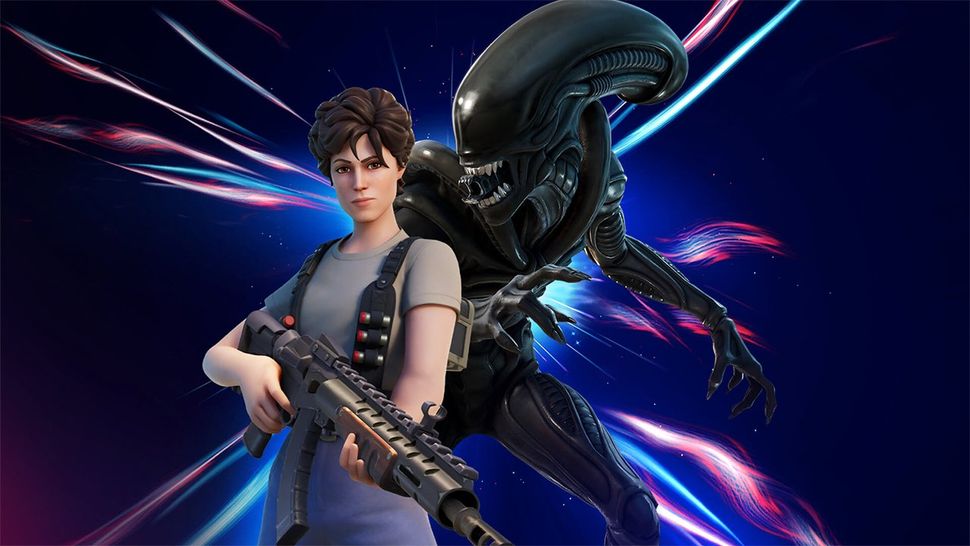 Fortnite Season 5 featured the best hunters of the multiverse that helped keep the Fortnite world from being torn apart, and no hunter can do better than the strangely phallic xenomorph from the Alien franchise. Although it was preceded by the Predator, it cannot be denied that the xenomorph probably holds a larger place in the hearts of moviegoers around the world.
Jonesy Loose Fit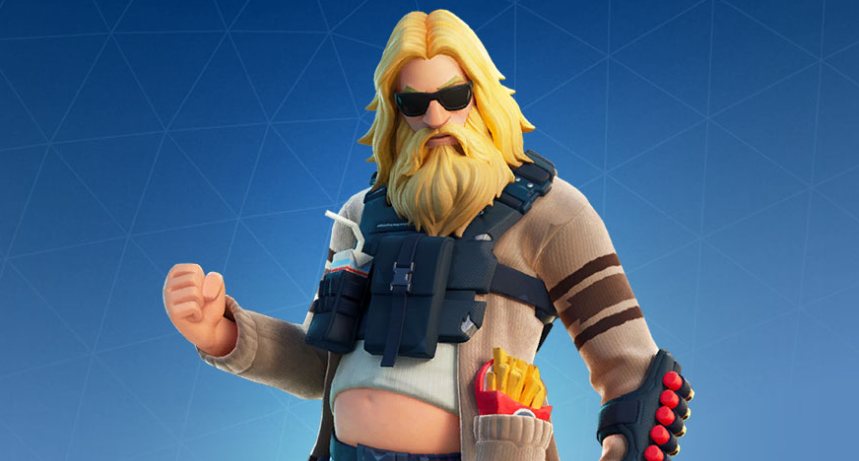 For obvious reasons, Epic has thankfully refrained from calling this variation of Jonesy "Fat Jonesy," but it's easy to see how fun it was to tease the Thor skin from Season 4. Or maybe it was a tribute to Jeff "The Dude" Bridges. Either way, I especially love the pursuit of as casual as possible with fries and drink holsters.
Galaxy Set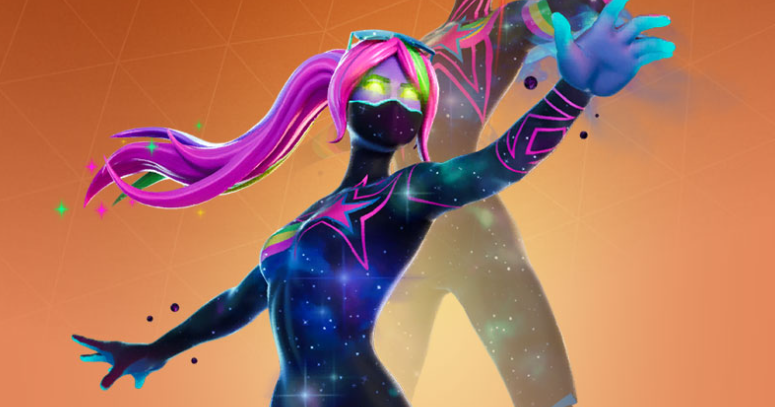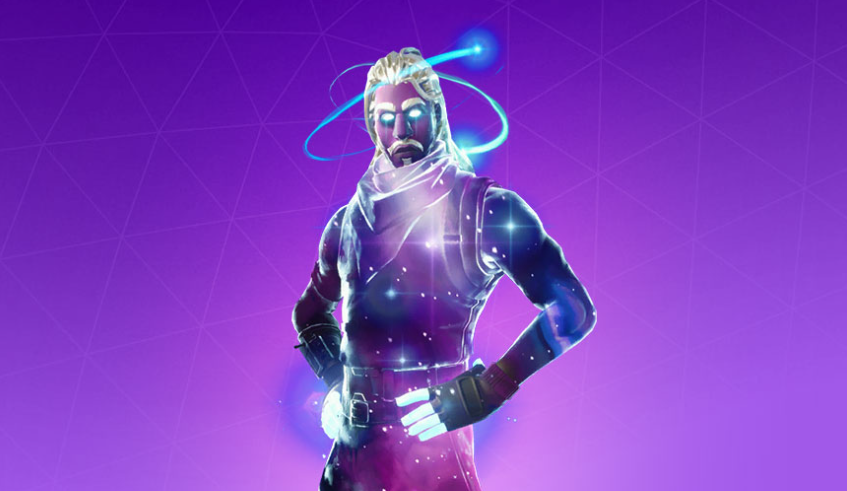 Normally, a Fortnite skin associated with a phone company would be painfully boring. However, these Samsung Galaxy-style images are rightfully out of this world.
Eco AKA the Fortnite Chapter 1 Map Skin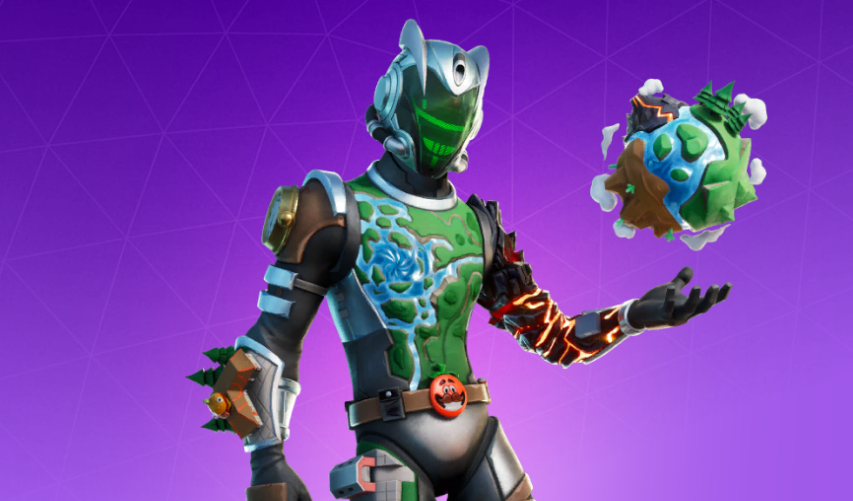 At first glance, Eco probably looks like some kind of weird fan art, but if you look closely, you'll notice the familiar topography from the first ten seasons of Fortnite. While we will probably never see this original map again, we can at least celebrate its legacy in style.
Master Chef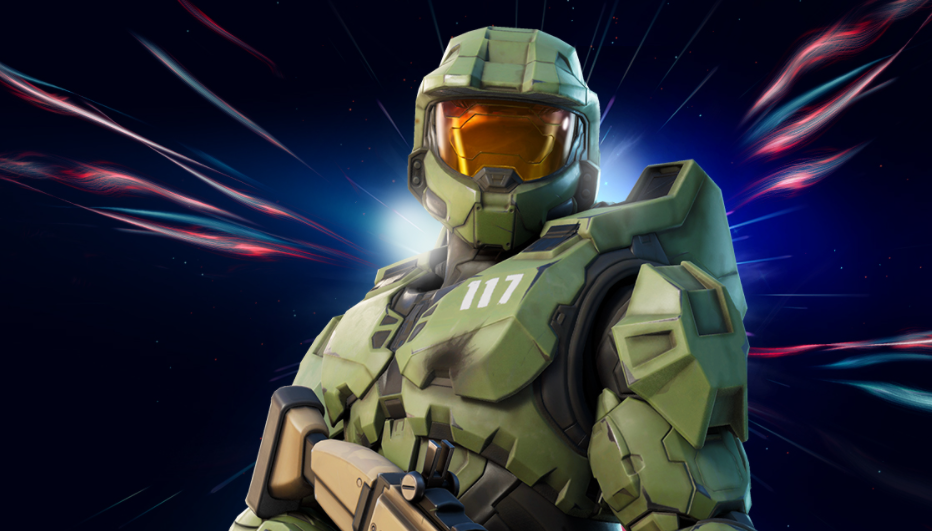 Fortnite has incorporated several other gaming franchises into its multiverse, such as Street Fighter and God of War, but the Master Chief is probably the best recreation of the PC gaming icon. It doesn't look like a weird CG cartoon, it just looks like the beauty we know.
Mysticism (and its ability to imitate)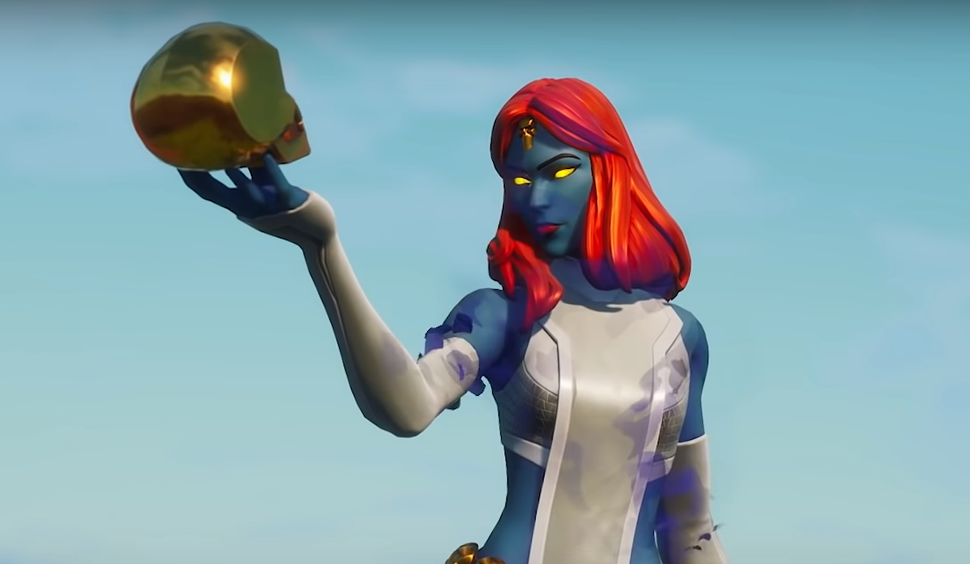 Fortnite Chapter 2 Season 4 introduced a ton of Marvel heroes, but it's the anti-hero / villainess Mystique who steals the show with her ability to replicate the look of any enemy you destroy.
Tsuki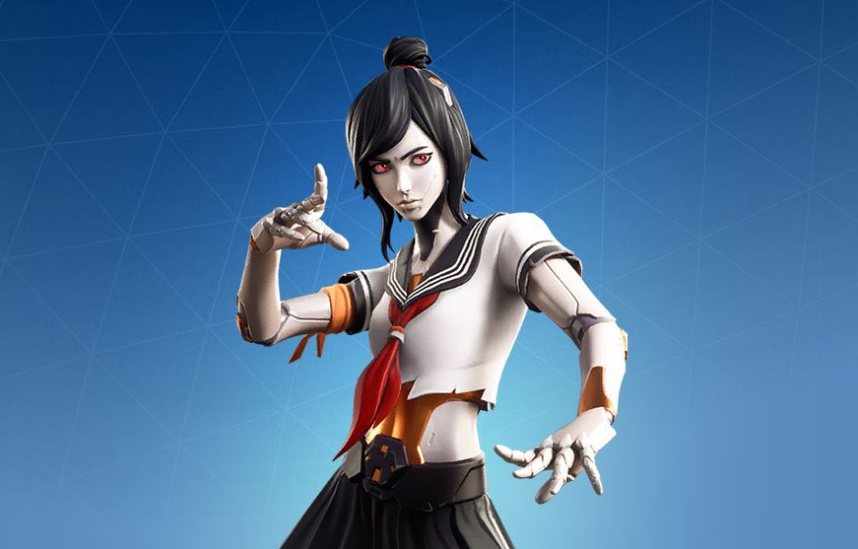 What could be better than a killer schoolgirl? An assassin schoolgirl who is also a robot.
Polar patrolman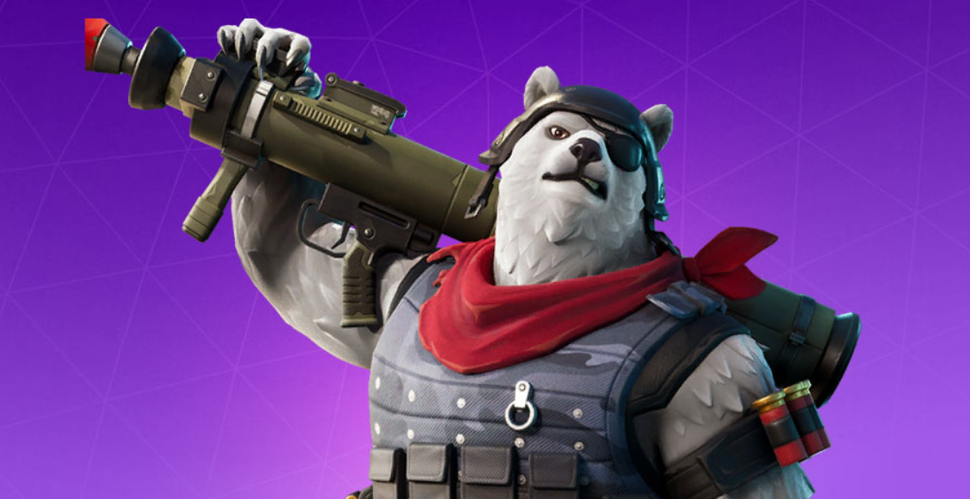 Give the bear a gun and he will ask for a grenade launcher. This bear will make you freeze and give Paw Patrol a whole new twist.
Many Fortnite Star Wars Skins
Star Wars is cool. Fortnite is awesome. It makes sense that Fortnite Star Wars skins would be cool too in one of the most common crossovers since, I don't know, The Simpsons and Family Guy.
Brother, as if Drank was a hot dog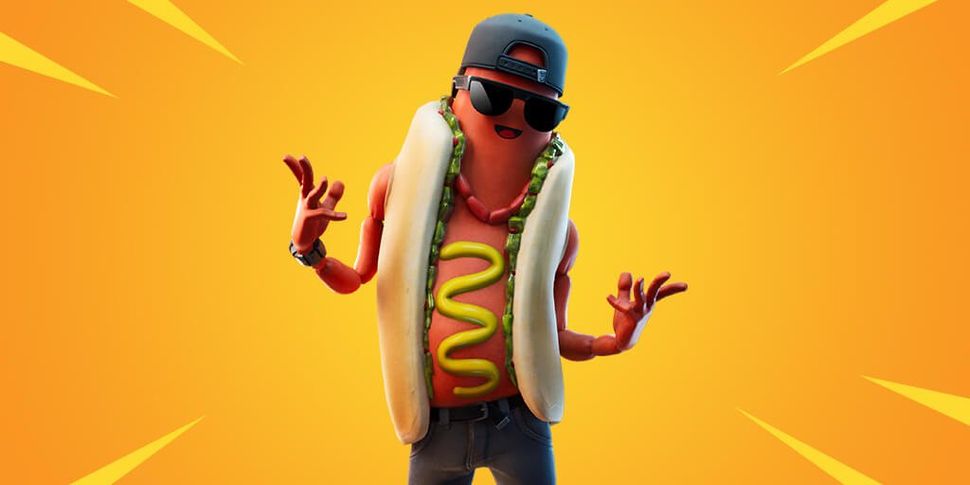 A brother can follow in Pili's footsteps with regard to anthropomorphic foods, and he can evoke some crazy Poochy vibes, but there's no denying that we all want to bite off this piece of meat.
Big mouth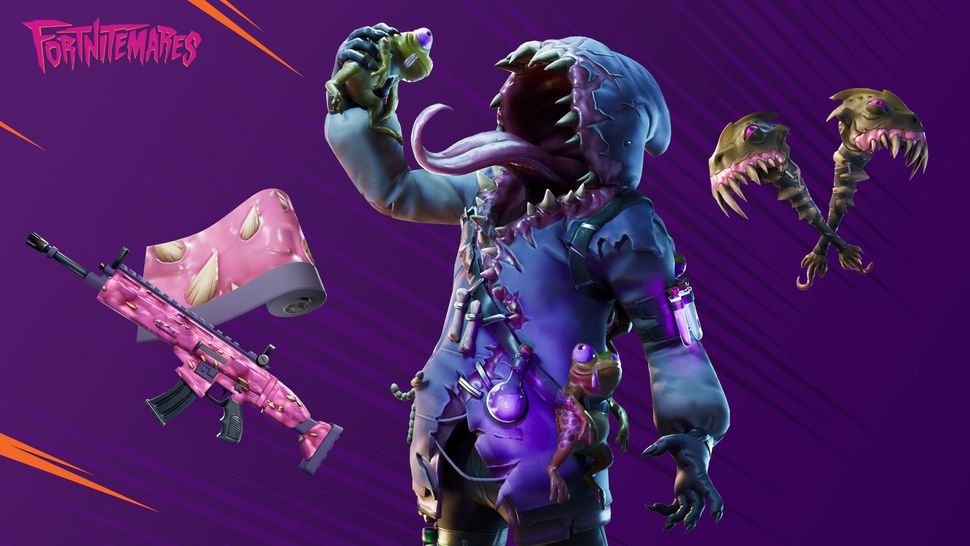 DJ Yond3r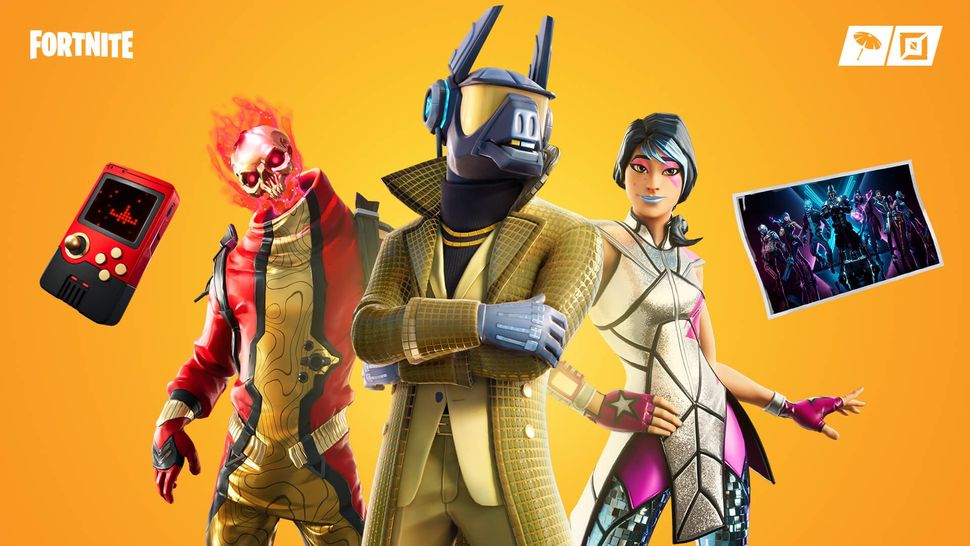 We've never had a formal Daft Punk / Fortnite crossover, but if there were, DJ Yond3r is what it would look like. He is so popular that he even has fucking funko pop… It helps that Yond3r also has a ton of style options to help you tune into the battlefield.
Drank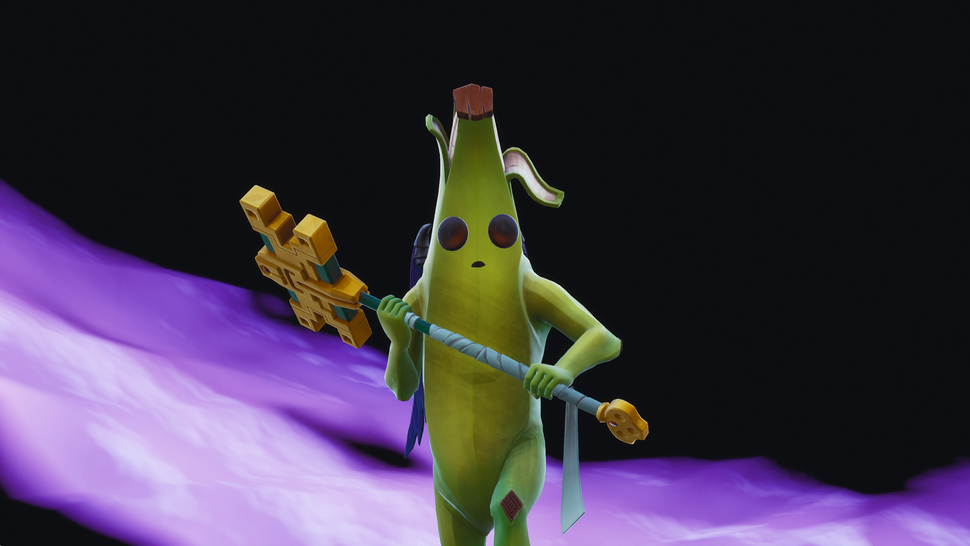 Drank – the banana man. No explanation required.
Leviathan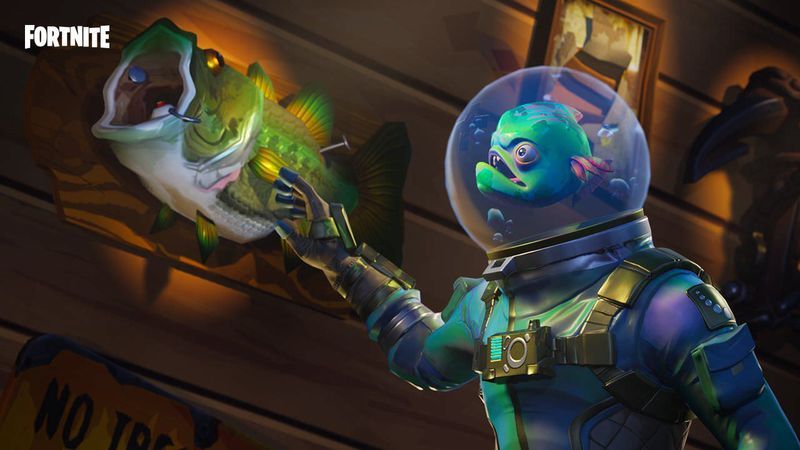 Leviathan is on each of these lists because it is a great skin and one of the first Fortnite. It's weird with an evil supervillain tinge. We wouldn't be surprised if this mansion with a secret lair outside of Lonely Lodge belongs to this guy. Pair it with Venturion's Cape for the wicked trendy combination.
Masked Rage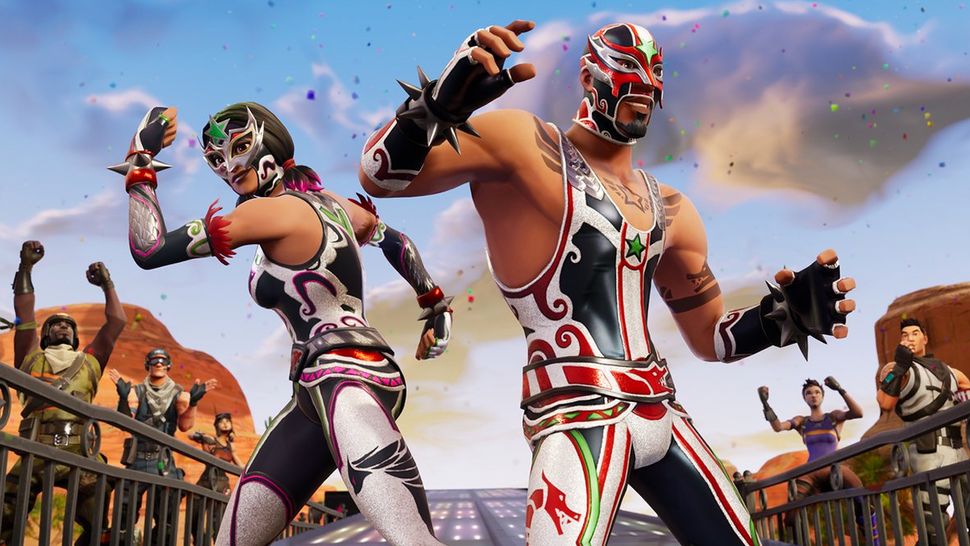 If pure melee attacks are ever to appear in Fortnite, then this skin would be the best option. Nothing gets beat up better than walking around like a real luchador. These are some of the most stylish wrestlers with quirky intricate bodysuit designs and gorgeous masks to complement their flamboyant look.
Ghouls and Skull Soldiers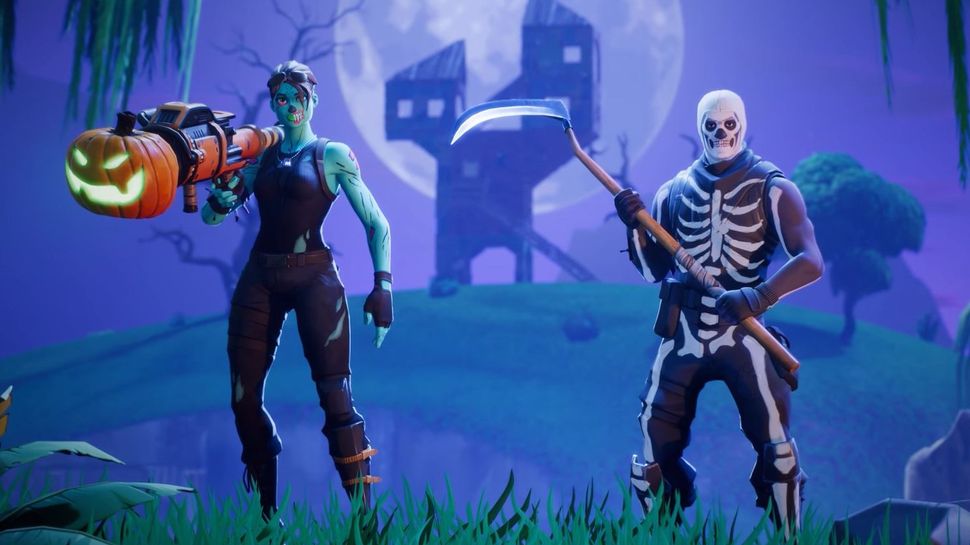 I grouped them together because they were special Halloween skins and both are very easy to use, one with a little face paint and torn clothes, and the other with a skeleton costume. But there was something about this simplicity that just worked. Plus, they now seem like rare, prestigious items because they haven't appeared in stores for a long time. You probably won't get a chance to grab either of these, at least until October when the pumpkins come out, but just in case keep your eyes open.
Wukong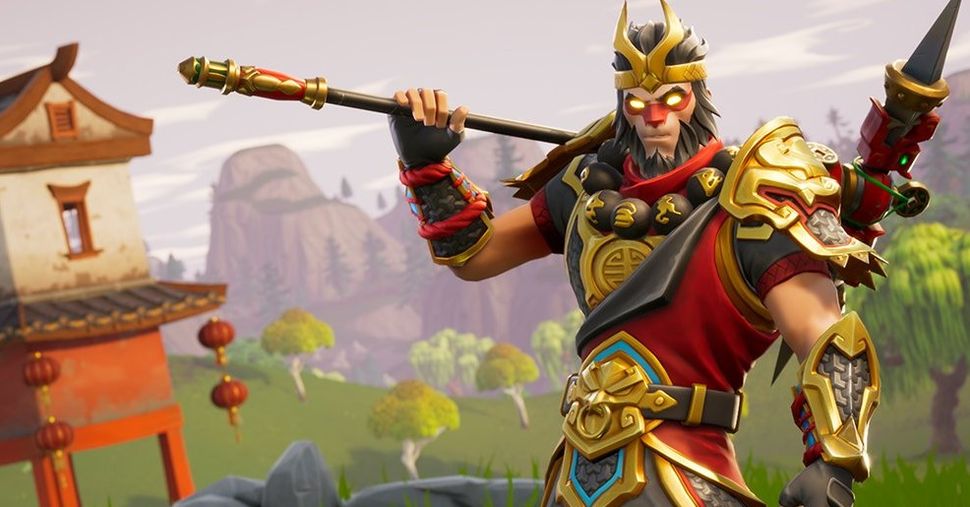 This is a cartoon version of Sun Wukong, the monkey king from Chinese mythology, and Epic did a great job of making him feel over the top while retaining his animalistic side. You'll find plenty of chic throughout this outfit, and giant golden shoulder pads won't be out of place on a World of Warcraft dwarf. Some skins have one central element that stands out, but Wukong consistently looks great from head to toe. And the beard is great.
John Wick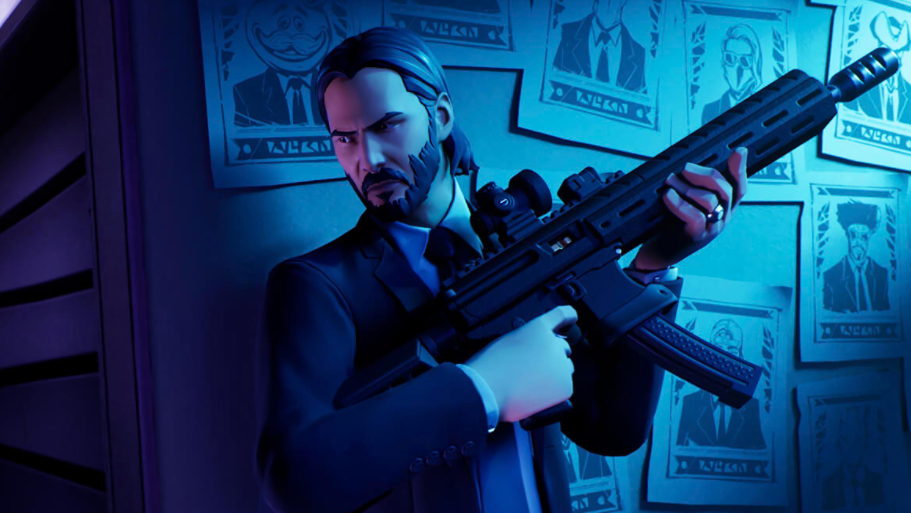 After Epic paid an unofficial tribute to Baba Yaga named "The Reaper", they ended up using Keanu's real-life likeness for the sequel. Nothing strikes fear into your enemies like the current favorite of the action movies.